Back2Boating
We know it has been a challenging year for everyone. Travel has been limited and we are all looking forward to spending more time sailing and out on the water this summer and beyond.
At Karpaz Gate Marina, we are committed to combine all that is required for safe and enjoyable travel: safe mooring, peace and quiet away from the crowds, natural surroundings, and also our full-service capabilities, technical service centre, hassle-free procedures and leisure amenities.
More than ever before, North Cyprus is the perfect place to select as the next home base for your boat or to visit while cruising.
As a special 'welcome-back' gift, we have created some special Back2Boating berthing packages to celebrate this June as the country reopens its borders and we open our doors to arriving yachts once again.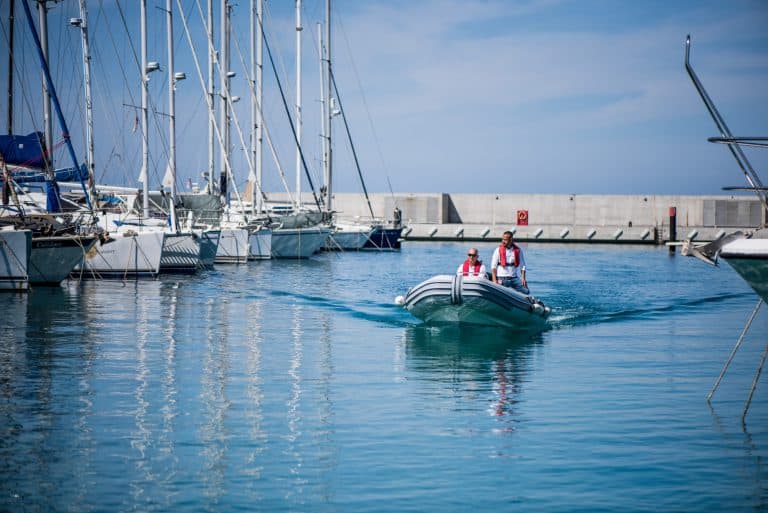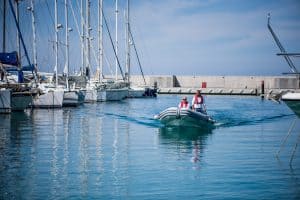 Back2Boating Packages
Available from June 2021
Category 3 boats (9m and over):
Back2Boating Technical Package
Offering incredible value for money, this special deal for returning boat owners on an annual berth will allow you to check your boat's hull with a discounted 2-hour lift-out or opt for a discounted lift-out onto our dry dock for any maintenance or service work. Boat owners visiting us for the first time can opt for the same special discounts for any mooring period contract.
Back2Boating Easy Come, Easy Go Package
For boat owners looking for a safe, secure home base who wish to have some flexibility to sail further afield, our discounted Back2Boating ECEG package is the perfect solution. This unique deal allows up to an aggregate of 3 months' sailing within an annual mooring contract term.
Back2Boating Newbie Package
We have created a special opportunity for new boat owners discovering the charms of North Cyprus and Karpaz Gate Marina for the first time. We are offering those owners a month's stay at a discounted price, during which time they are welcome to extend their package to any of our 6-month or annual packages.
There are also special prices available for June for Category 1&2 boats.
Simply get in touch now to register your interest and receive a quote by emailing info@karpazbay.com.